Emergency Maintenance Request
If you have an emergency maintenance request, as defined in your lease and your Renter's Handbook, please follow the directions on how to report emergency repairs.
Non-Emergency Maintenance Request
If you have a non-emergency maintenance request for the property you are renting from Hoffman Realty, please put your request in writing. You can report a maintenance issue to us in writing using either:
1. Your Renters Portal (the preferred method as you can report a maintenance issue and also track and update it online), or
2. The Maintenance Request Form below.
If you are unable to use either of these methods please call our toll fee maintenance number at 1-855-559-5525.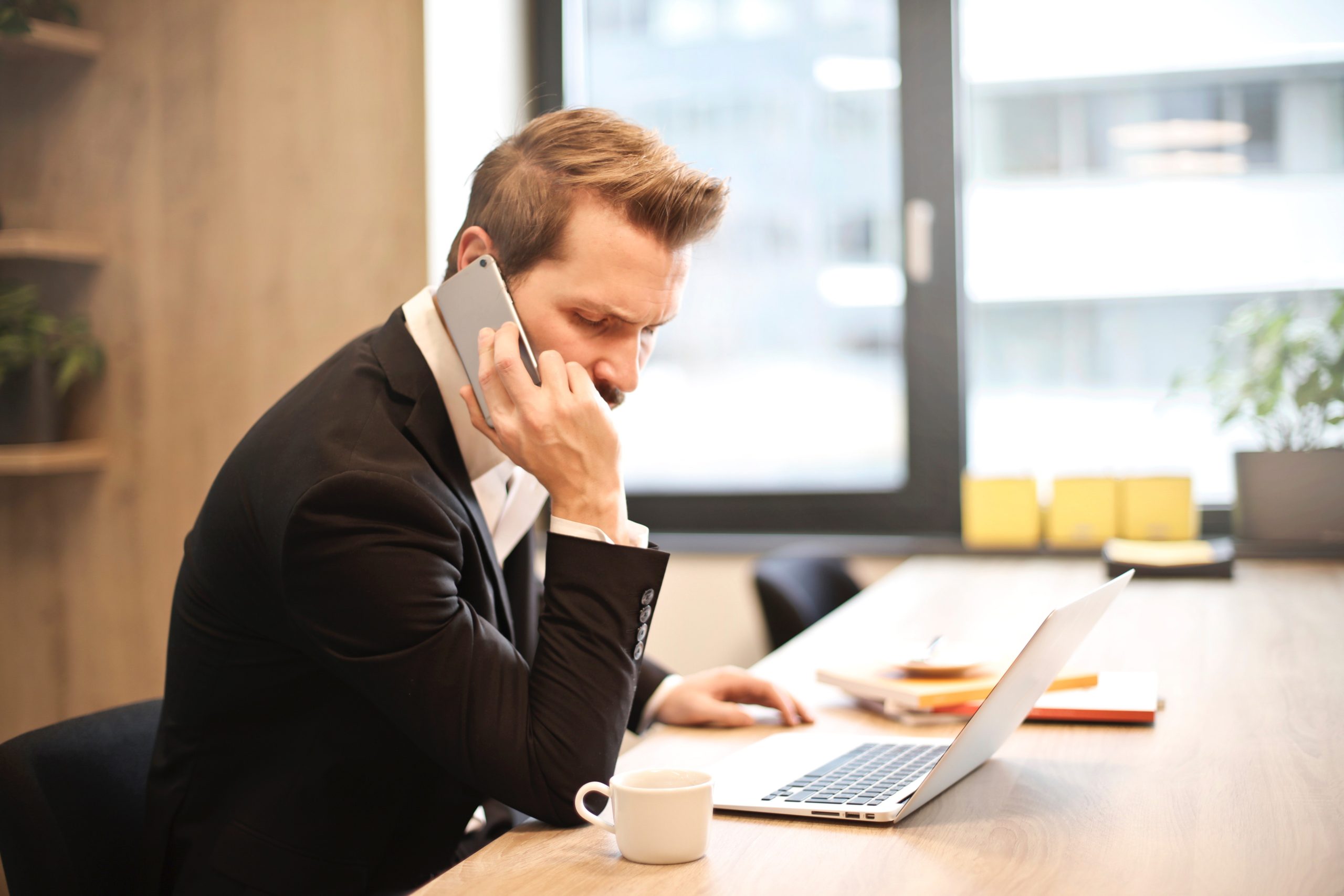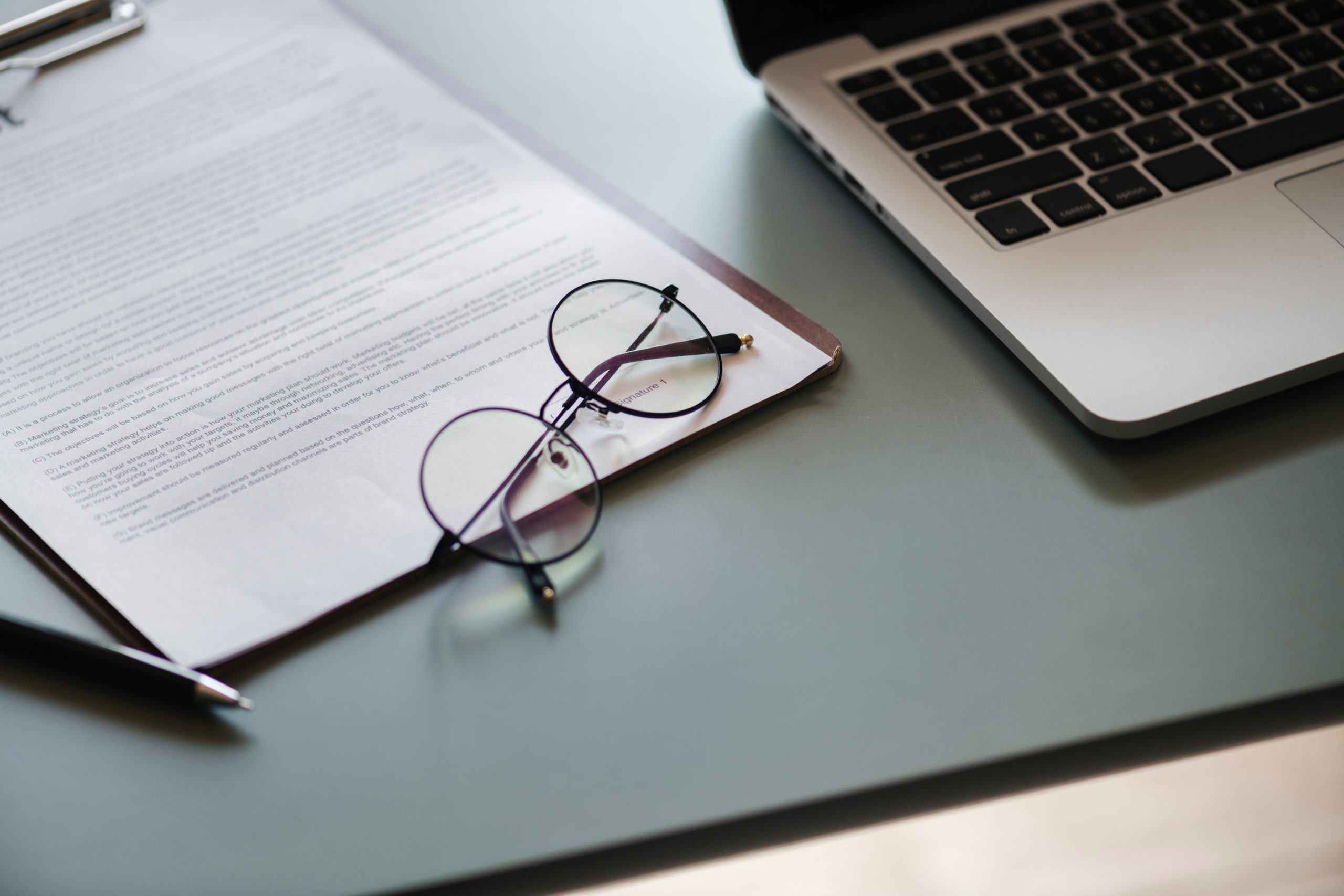 As our renter, you do not have the right to perform or arrange for repairs at the landlord's expense, nor do you have any right to deduct the cost of any repairs from your rent payments due. All maintenance and repair work requested by our renters, and ordered by your landlord, takes place during normal business hours, Monday through Friday from 9 AM to 5 PM, excluding emergencies.